University of Utah Campus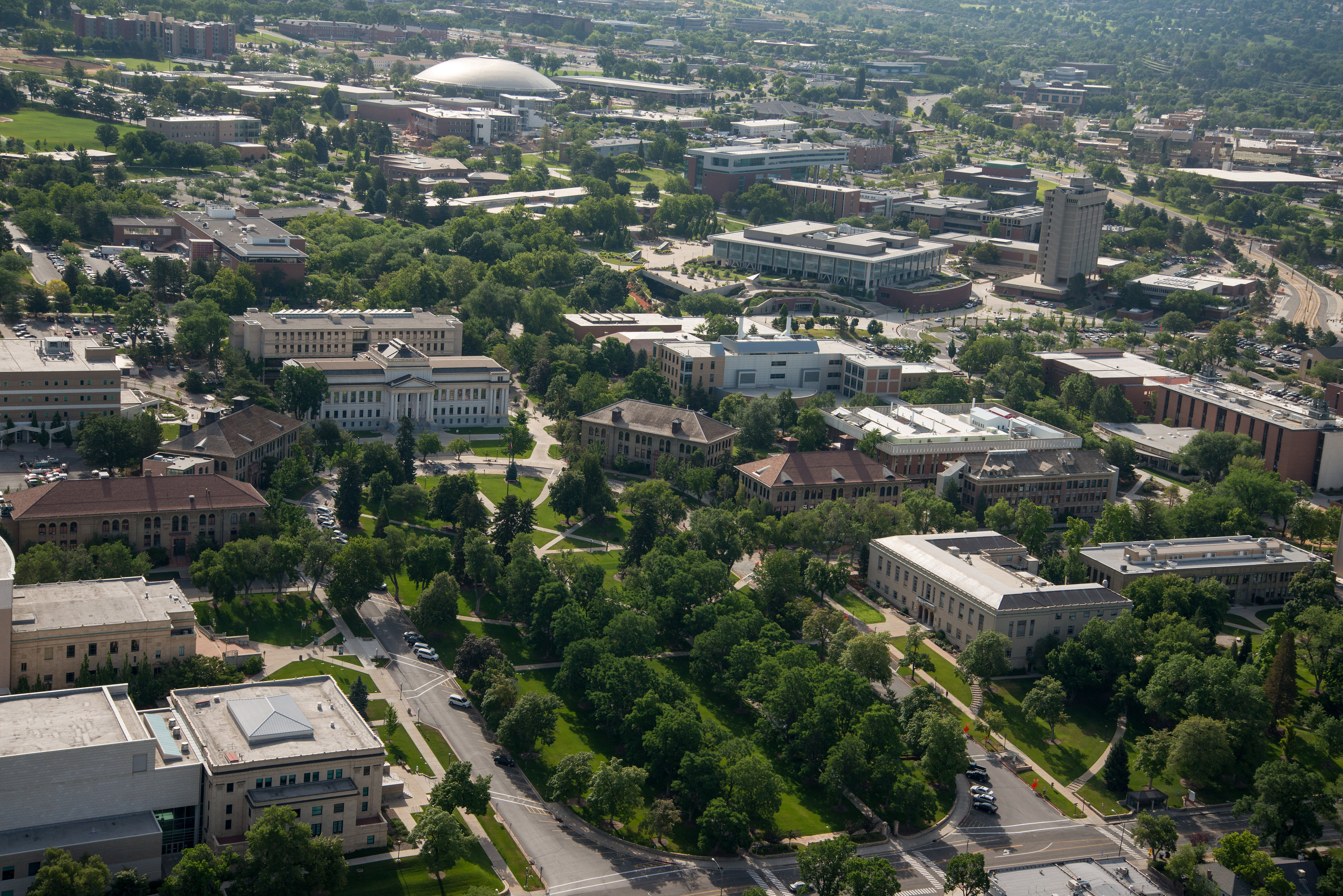 The main outdoor area where Powder equipment is deployed is the University of Utah campus. The campus covers about 6 km2 along the foot of the Wasatch Mountains, and has numerous hills and other topographic features. The area has numerous office, lab, and classroom buildings ranging from one to twelve stories. Campus is also home to three hospitals, thirty three residential buildings, an arena, and a stadium. The University has an enrollment of about 30,000, and with faculty and staff, the typical weekday population is around 50,000.
All "base stations" on campus are located on rooftops, providing ample space for outdoor equipment and for equipment racks indoors. Most are co-located with commercial cell tower equipment, giving an RF "view" of the area that is similar to that seen by production networks. The campus is well-connected by fiber: all base stations "home run" via dark fiber to a small datacenter in the "Fort Douglas" area, and from there, have access to a large datacenter in the Merrill Engineering Building (shared with the Emulab and PhantomNet testbeds).
The campus area has several bus routes that we use as "mobile couriers" for experiments involving true mobility. The fixed shuttle bus routes provide fairly predictable mobility on a daily basis.